Ashes of Phoenix is back and we started karazhan the day after

we downed midnight, moroes and maiden - with mostly new unexperienced ppl we still did the job.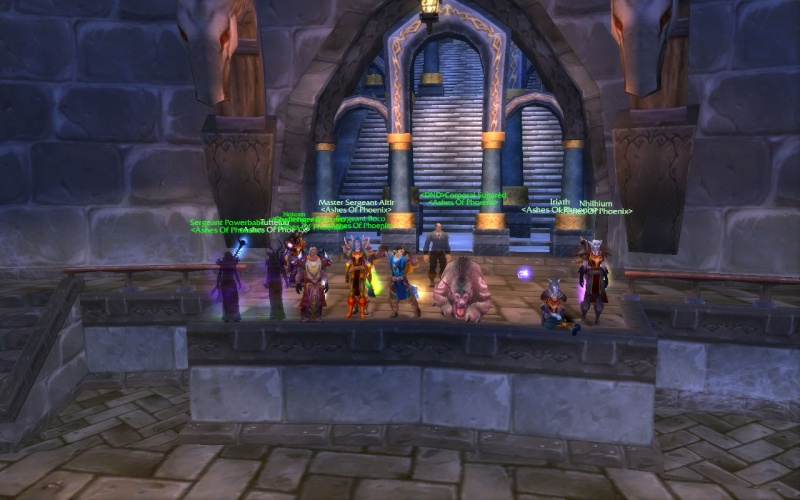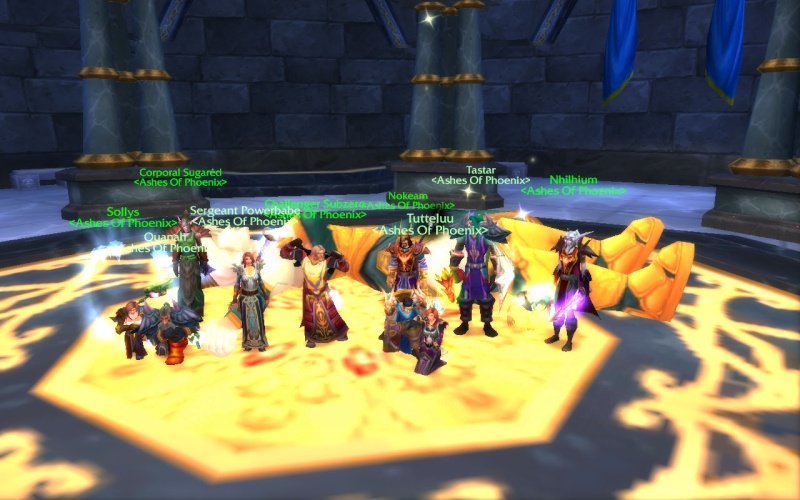 After kara reseted wednesday, we went with a new raidgroup and cleared up to Curator.
Curator down! after some wipes (i blame the gear!

) we downed Curator with no deaths.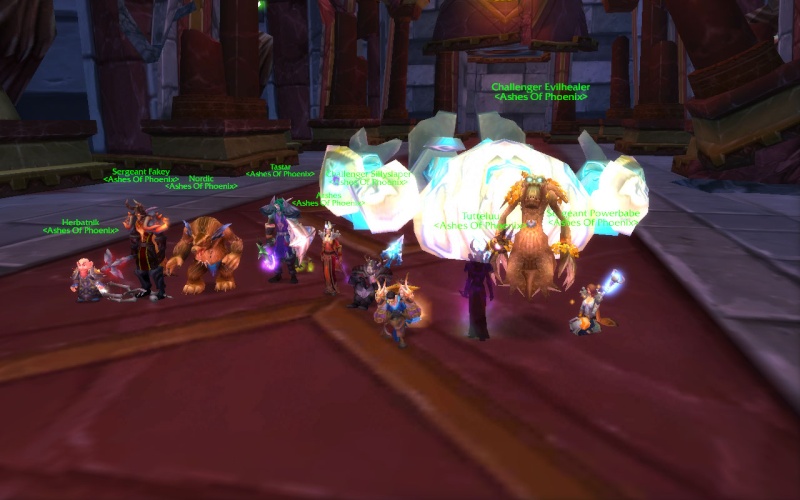 _________________
"But liek, without jew guys, how weel he eva get epixx in the furst plais.
Indeeeed."